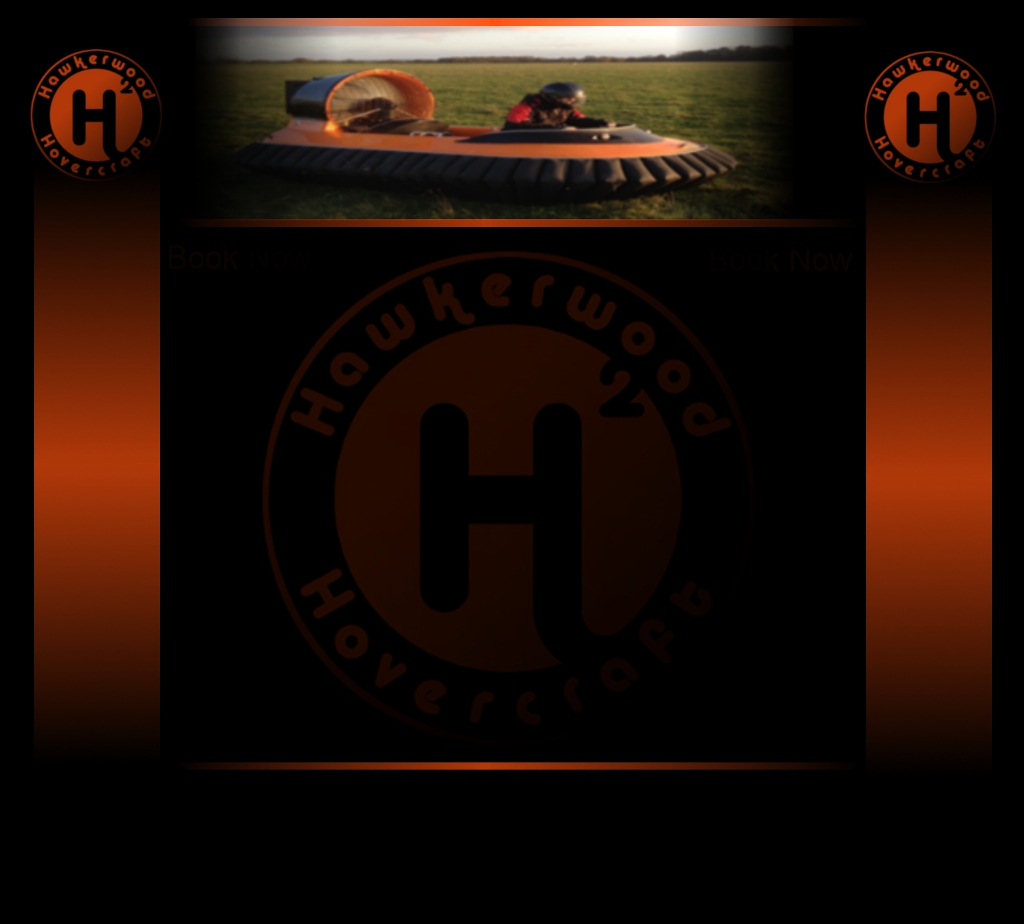 Tel : 0845 475 3534
info@hawkerwoodhovercraft.co.uk
Half way between London and Brighton
Click HERE for map



Public Track Days - Taster Sessions
Track Day and Taster sessions run on most Saturday and Sunday mornings and afternoons at our Gatwick based venue near Crawley, West Sussex. Please contact us if your preferred date (including weekdays) is not listed on the Booking Calendar as we can usually accommodate.
Clients form 2 teams of up to 6 individuals per craft and participate in both personal and team on team time trials around our custom course including our New Watersplash - fantastic fun guaranteed!
Taster Session: 11 am - 12 pm
Track Day Session: 1 pm - 3.30 pm
Who are we?
Our primary goal is to share the thrill and excitement we experience every time we go for a spin whilst helping to provide clean water to those who have none by dedicating a portion of all profits to this cause.
Few motorsports are able to produce such exhilaration and pure adrenaline as driving a hovercraft. Sliding sideways around a track (whilst helping to save lives!!!) is very likely to leave you with a rather large, possibly permanent, grin on your face!
Jeremy Clarkson had a go on one of these craft and said "Hovercrafting is the most fun you can have with an engine!"
and he's driven a few vehicles in his time!
Pricing
£39.00 for a 1 hour Taster
£60.00 for a 2.5 hour Track Event

Please click the Booking link on the menu or call us to schedule your sessions
Vouchers
Please call or email to purchase or redeem vouchers.
Bookings & Discounts
Discounts available for groups (Birthdays, Stag Parties, Employee Relation Events, Special Promotions, Fundraising etc)
If you would like a group booking, mid week session or have a discount code then please email or call us on 0845 475 3534 to discuss available options
Please contact us to discuss featuring at Festivals, Fetes and Charity Events at no cost to you!
Please contact us for any additional information you may need and we very much look forward to seeing you soon!